Cradles to Crayons
About us
We are a licensed child care facility caring for ages 1 year to 6 years. Each age group is separated by developmental age to help us better meet their emotional and educational needs. We provide the children with a safe supporting environment for them to learn and grow everyday. Our team is dedicated in providing nurturing care to each child to help them reach their full potential.
Meet our staff
Our staff and teachers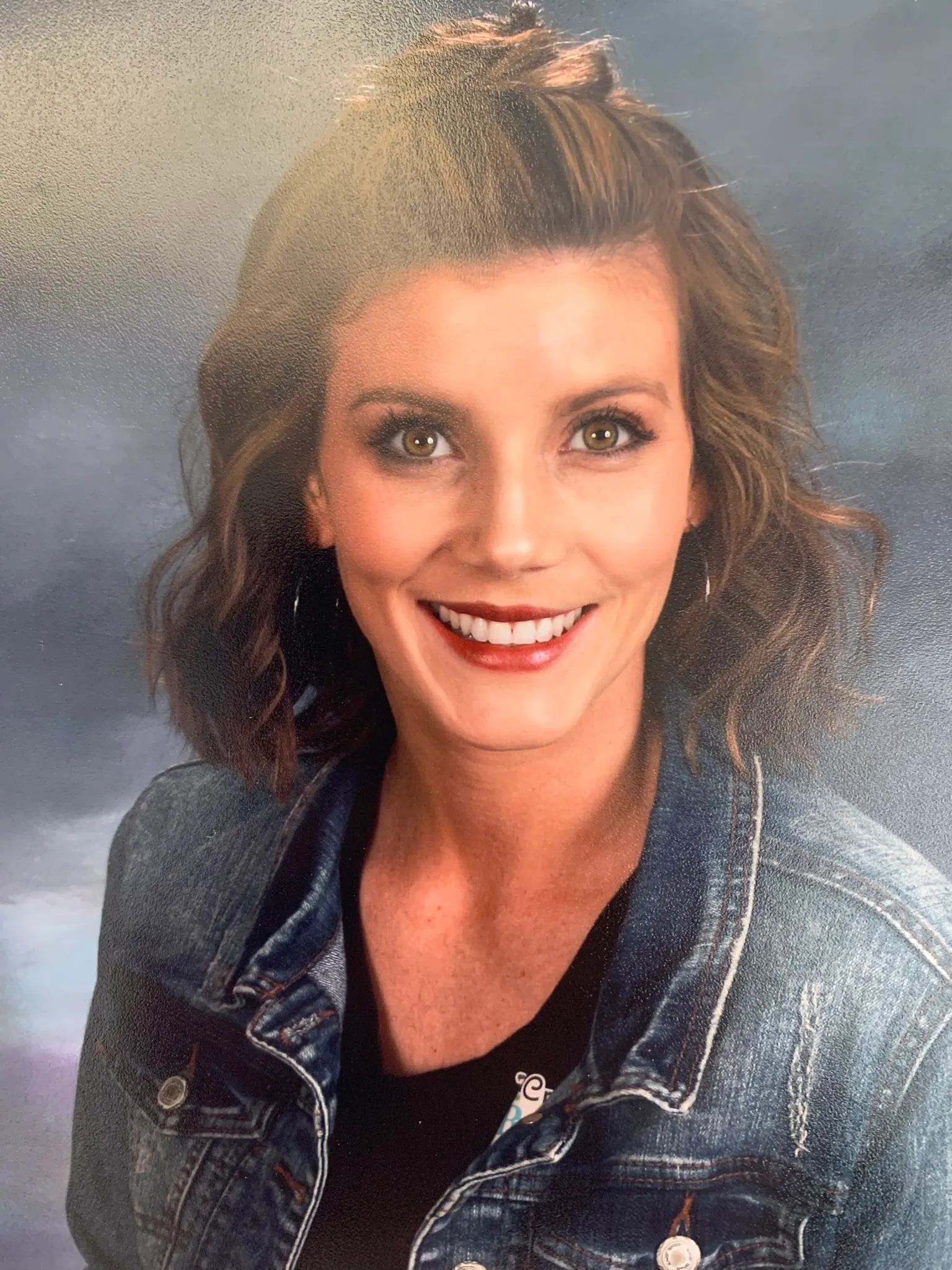 Mrs. Carrie
*Owner and director*
Hi! My name is Carrie, and I am the owner of Cradles to Crayons. I have been in childcare since I was in high school. My dad was in the army, so I moved a lot growing up, but I graduated from MSU Billings and have been here ever since. I love watching children grow and learn everyday and learning from them as well! I am the youngest of 5 siblings. I am married to Kevin for over 10 years, and we have 3 beautiful children together. Thank you for choosing us to care for your littles at Cradles to Crayons.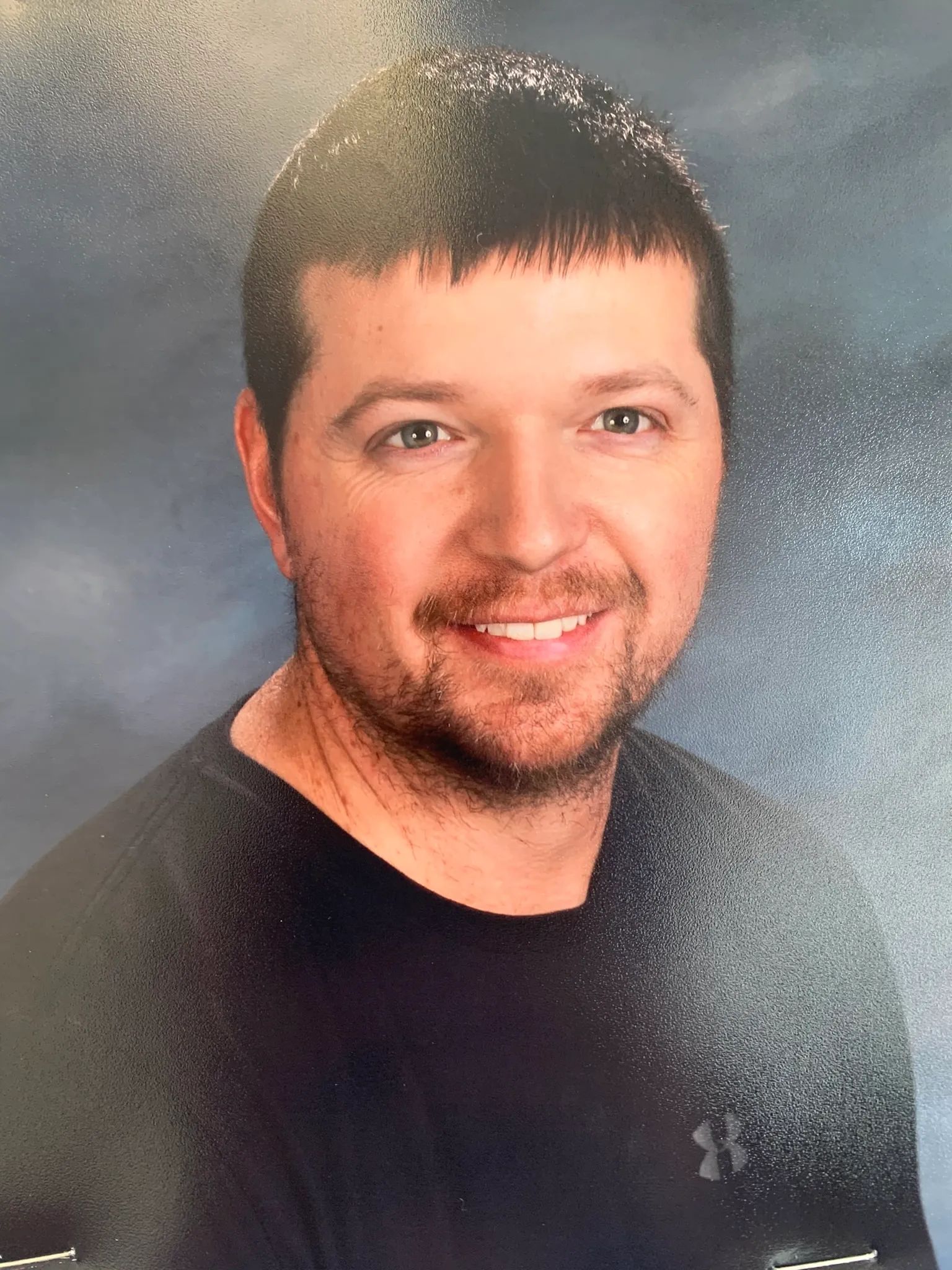 Mr. Kevin
*Co-Owner*
Hi! My name is Kevin, and I am Carrie's husband and co-owner of Cradles to Crayons. I have a full-time job outside of helping at the at the daycare. I work primarily in the office but also am approved to work around the kiddos if I am needed as well. Carrie and I have 3 children of our own. Thank you for choosing Cradles to Crayons!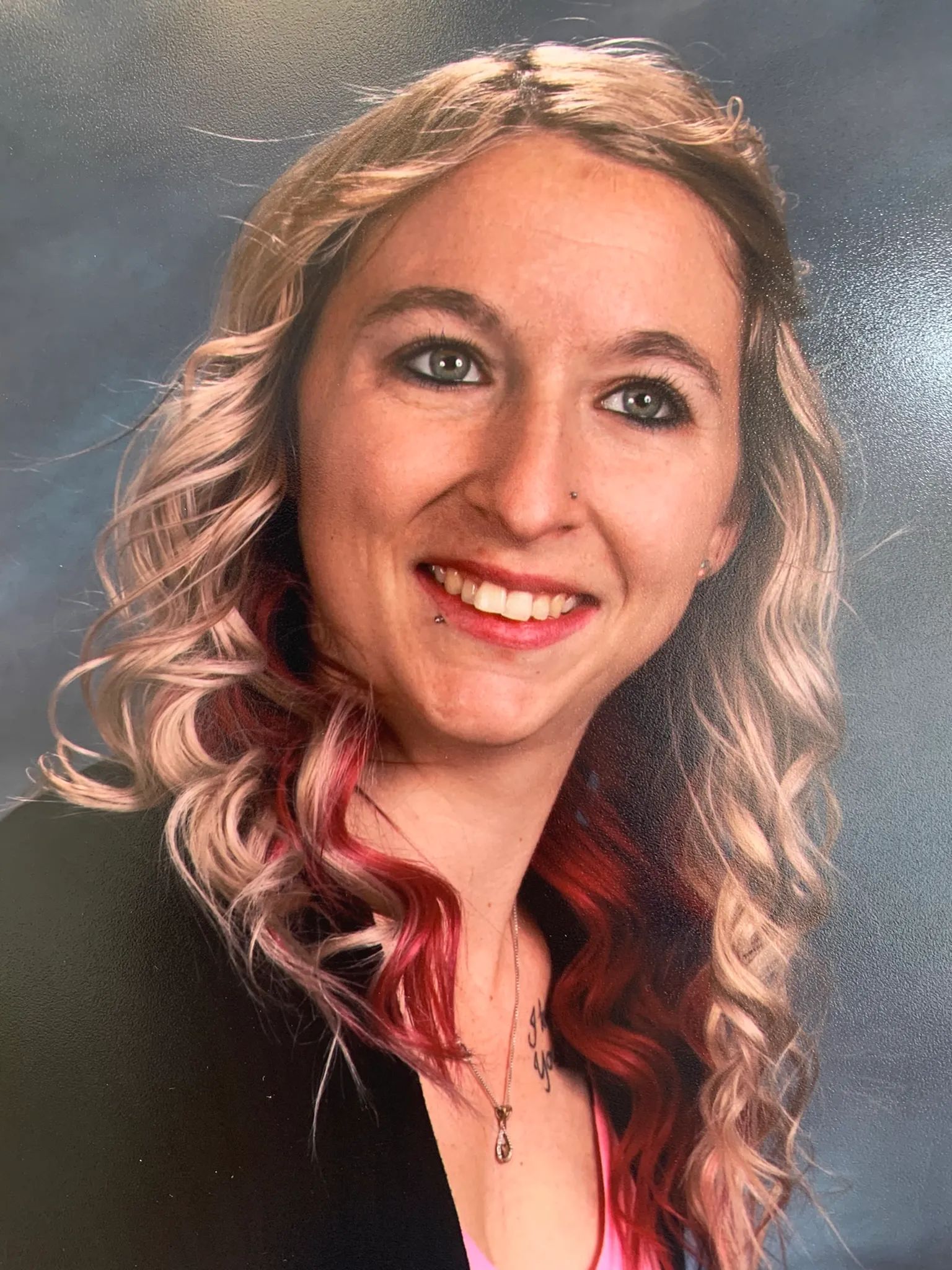 Ms. Taylor
*Assistant Director*
Hi! My name is Taylor, and I currently teach in the preschool (three-year-old) classroom. I am a mom of 1 son. I have worked in childcare for 5 years. I have been employed at Cradles to Crayons for 4 years. I have worked with all ages. I love to help the children learn new things everyday.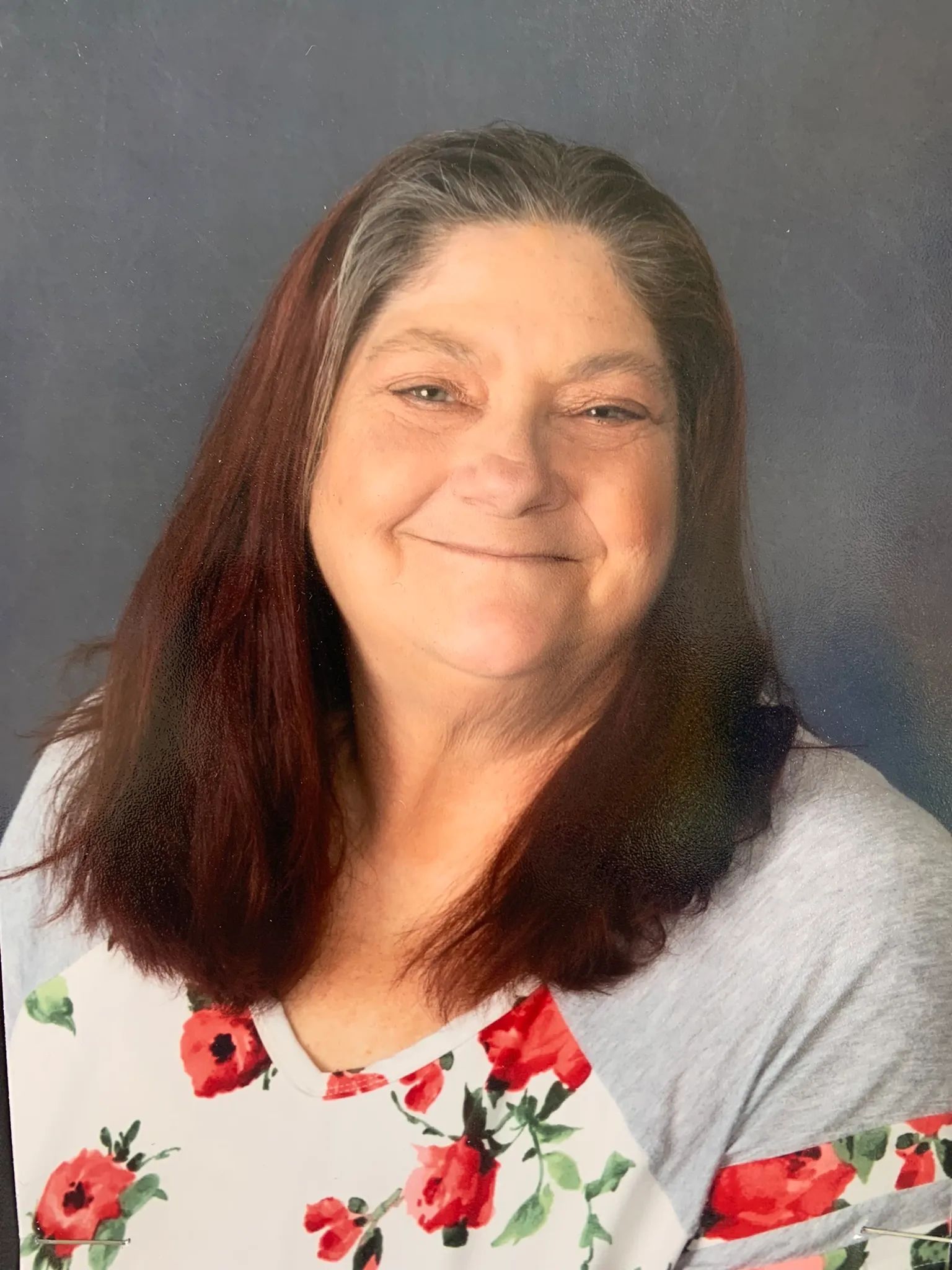 Ms. Sherrie
*Cook*
Hi! My name is Sherrie, and I am currently the cook at the daycare. I have been a daycare provider for over 20 years. I have four wonderful grandkids.