NURTURING, safe, and fun
Toddler Classroom ( 2 yr olds)
In the toddler room the state required ratio is eight children to one staff. In our 2 year old room we are licensed for a total of 16 toddlers. In this classroom we are able to provide a fun, safe nurturing environment for all children. In the toddler classroom they begin to provide a structured preschool time for them to grow and learn at their own pace. We follow a yearly preschool curriculum focusing on a shape, color, letter and them for each month. By providing a safe and nurturing classroom the 2 year olds are also able to learn a lot through play. During this age it is helpful to each toddler to also learn about socially acceptable boundaries and manners.
Meet our staff
Toddler room teachers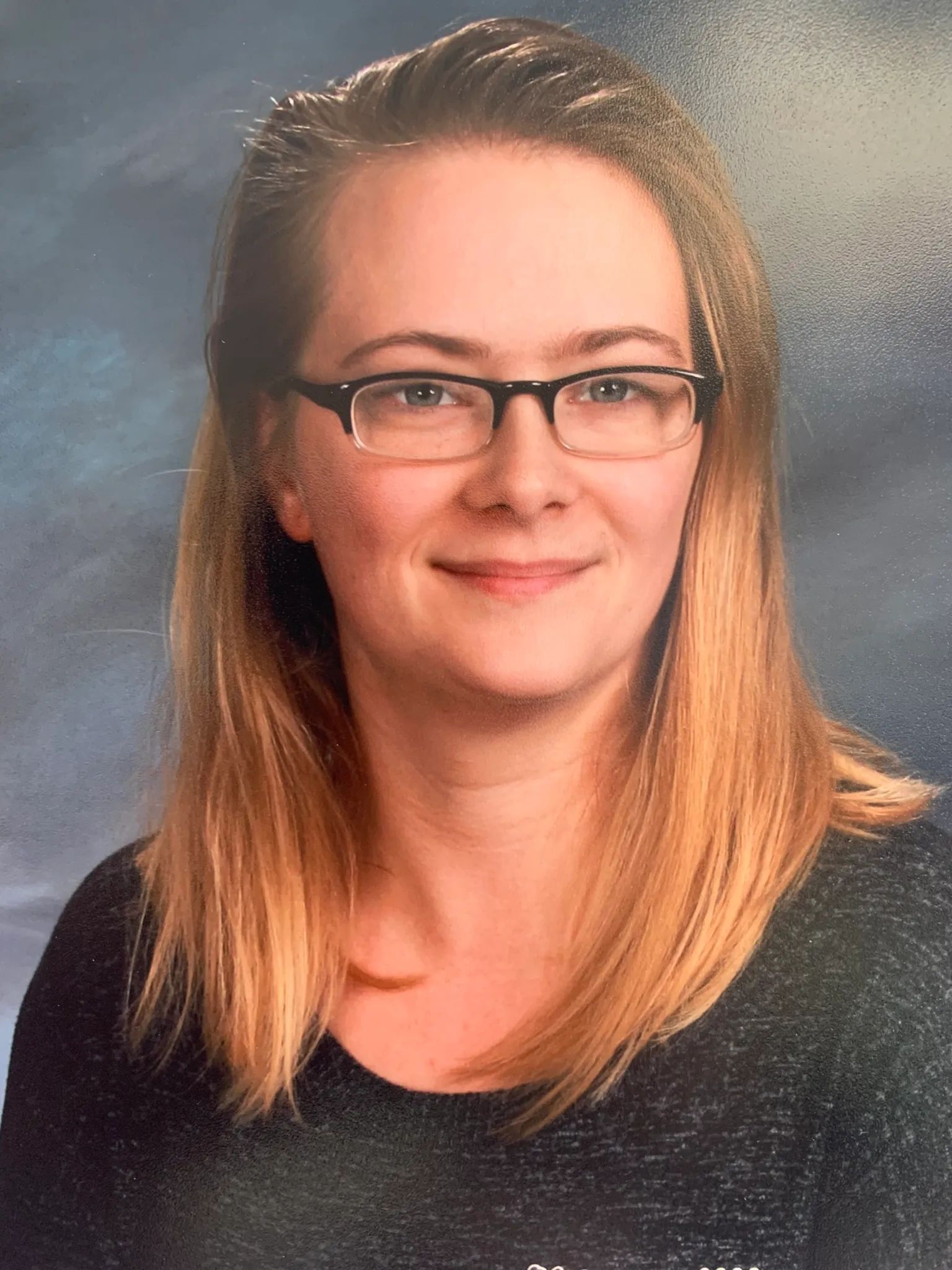 Mrs. Ilene
Hi! I'm Ilene and I am currently the lead teacher in the 2-year-old classroom. I am the mother of two boys (one stepson). I have been working in childcare for 3 years. I love teaching all ages. I love seeing the growth among the children and seeing what they can learn as well as myself. In my free time, I love doing crafts and spending time with my family.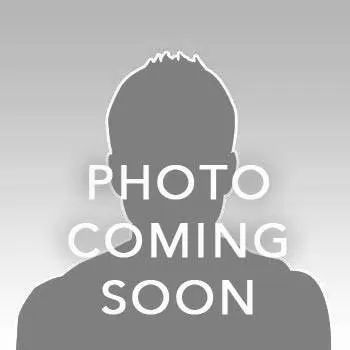 Mrs. Cassidy
Hi! My name is Cassidy, and I am currently a teacher in the 2-year-old classroom. I'm a wife to my best friend and mom of 2 and a fur baby. I have an associates in ministry. I like being busy and serving others. I like the rare occasion I get together with friends.
Ms. Brooklyn
Hi! My name is Brooklyn and I currently teach part time in the 2-year-old classroom. I will be a graduate of west high in 2023. I began in a childcare since I was very young while my mom worked in childcare and I helped out. I got a baby brother when I was 11, and I fell in love with helping care for him every day. I began caring for children on my own when I was 13 as a nanny, babysitter or working in preschool and daycare. I love being an inspiration to young minds and helping them grow and learn new things every day!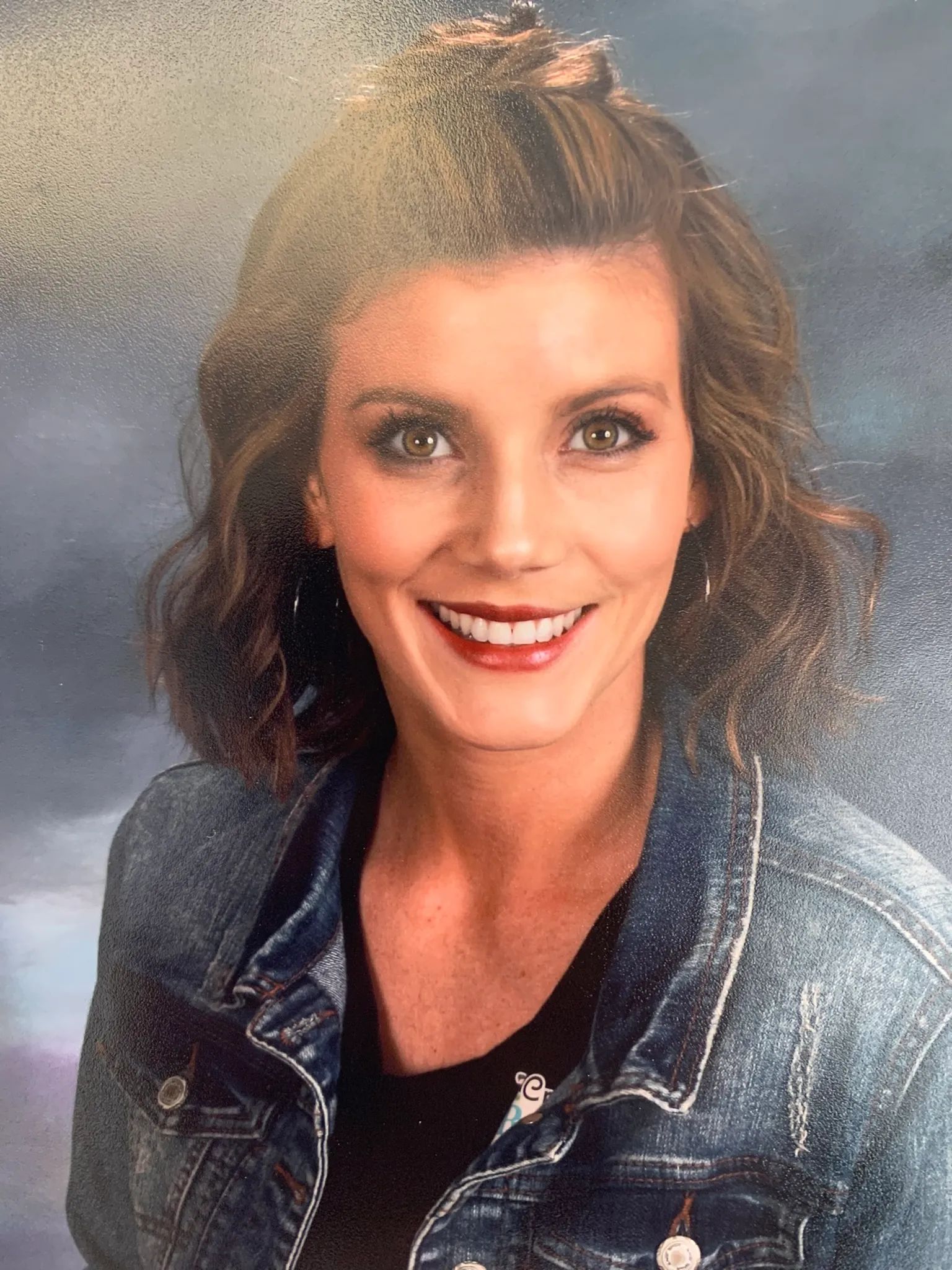 Mrs. Carrie
Hi! My name is Carrie, and I am the owner of Cradles to Crayons. I have been in childcare since I was in high school. My dad was in the army, so I moved a lot growing up, but I graduated from MSU Billings and have been here ever since. I love watching children grow and learn everyday and learning from them as well! I am the youngest of 5 siblings. I am married to Kevin for over 10 years, and we have 3 beautiful children together. Thank you for choosing us to care for your littles at Cradles to Crayons.
Toddlers
Rates & Fees
Please note: all fees are payable in advance either monthly or biweekly.
Full time rate: (5-days per week): $40/day or $800/month
Enrollment fee: $150 for full-time
Care for all ages
Other age groups
Cradles to Crayons
About us
We are a licensed child care facility caring for ages 1 year to 6 years. Each age group is separated by developmental age to help us better meet their emotional and educational needs. We provide the children with a safe supporting environment for them to learn and grow everyday. Our team is dedicated in providing nurturing care to each child to help them reach their full potential.