NURTURING, safe, and fun
Infant Classroom ( 1 year-23months)
In the infant room the state required ratio is four infants to one staff. Our infant room is licensed for 8 infants total. We are able to provide a safe and nurturing environment for all infants ages 1 year to 23-months old in the infant room. We have a separate 0-1 (non-mobile) classroom, a 1-2 (mobile) classroom and also a separate nap room. Parents are encouraged and welcomed to come feed or interact with your infant at any time. All staff working in the infant room are CPR certified as well as infant safety certified. All staff are also required to take additional training to allow for growth in caring for your infant. By providing a safe and nurturing environment all infants are encouraged to explore with confidence as they learn about the world around them.
Meet our staff
Infant room teachers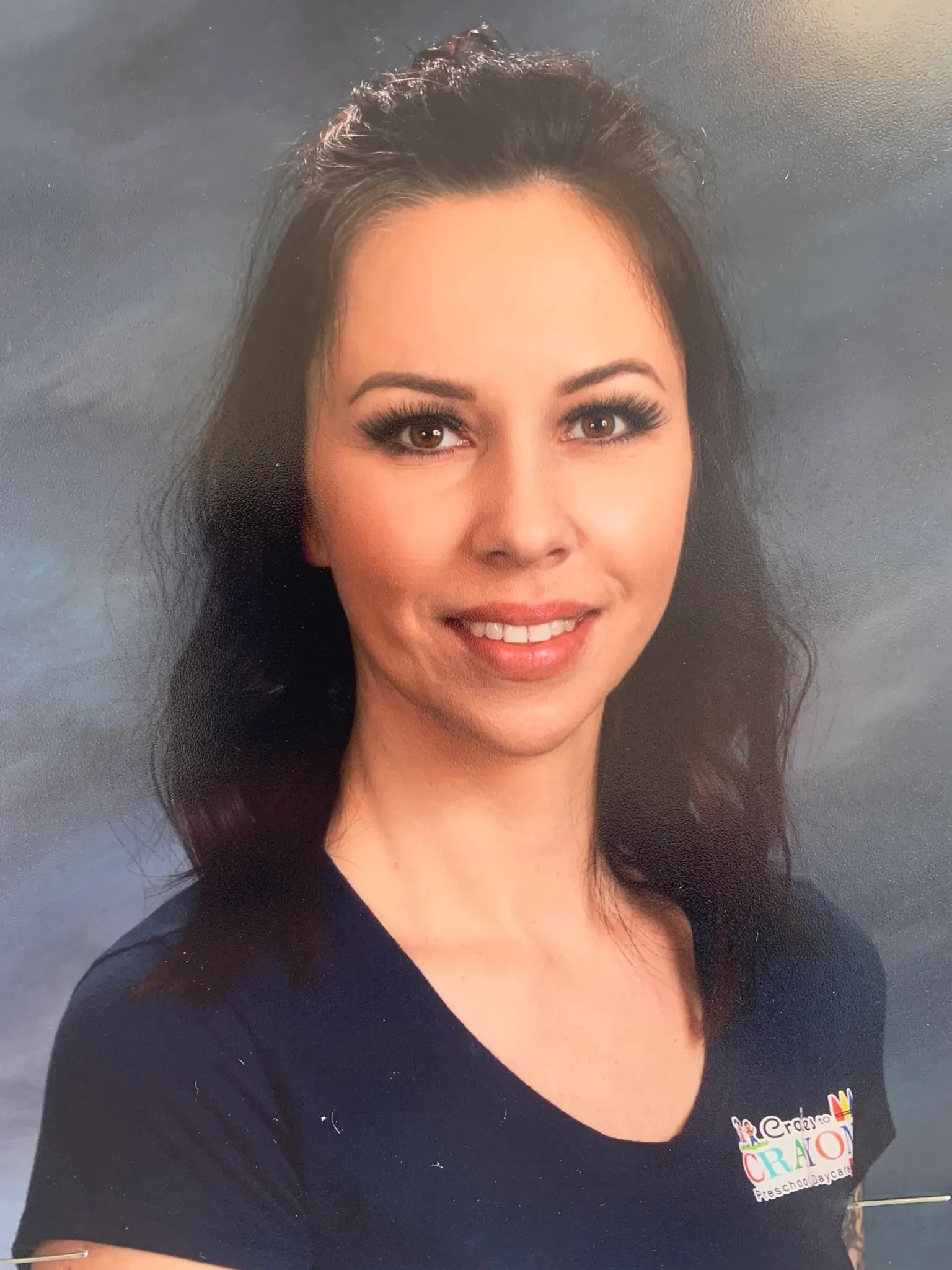 Ms. Amy
Hi! I am Amy and I am currently a teacher in the infant classroom. I am a mother of 2 boys and 1 girl. I have two previous years' experience in childcare. I love working in childcare because I get to be part of the development of children and seeing them grow.
Ms. Brianna
Hi! I am Brianna and I am currently a teacher in the infant classroom. I am mother of a 4-year-old girl and 3-year-old boy. I have a little bakery side business I started in Colorado 3 years ago. I have been babysitting since I was 10 years old and have wanted to be a teacher since elementary school.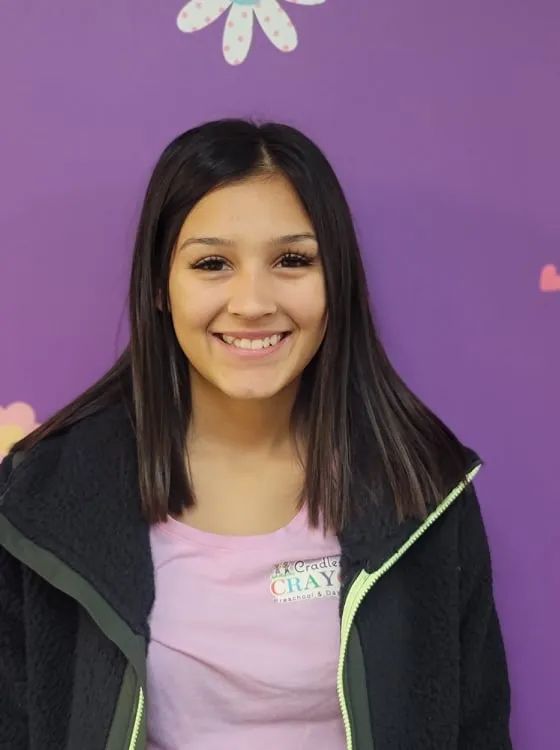 Ms. Jayden
Hi! I'm Jayden and I am currently a part time teacher in the infant classroom. I have been working with kids for the last few years. This is my first year working in daycare and I love it so much. I am a gymnast and I also used to do cheer. After I graduate high school, I plan on going to college to be an early childhood educator or midwife.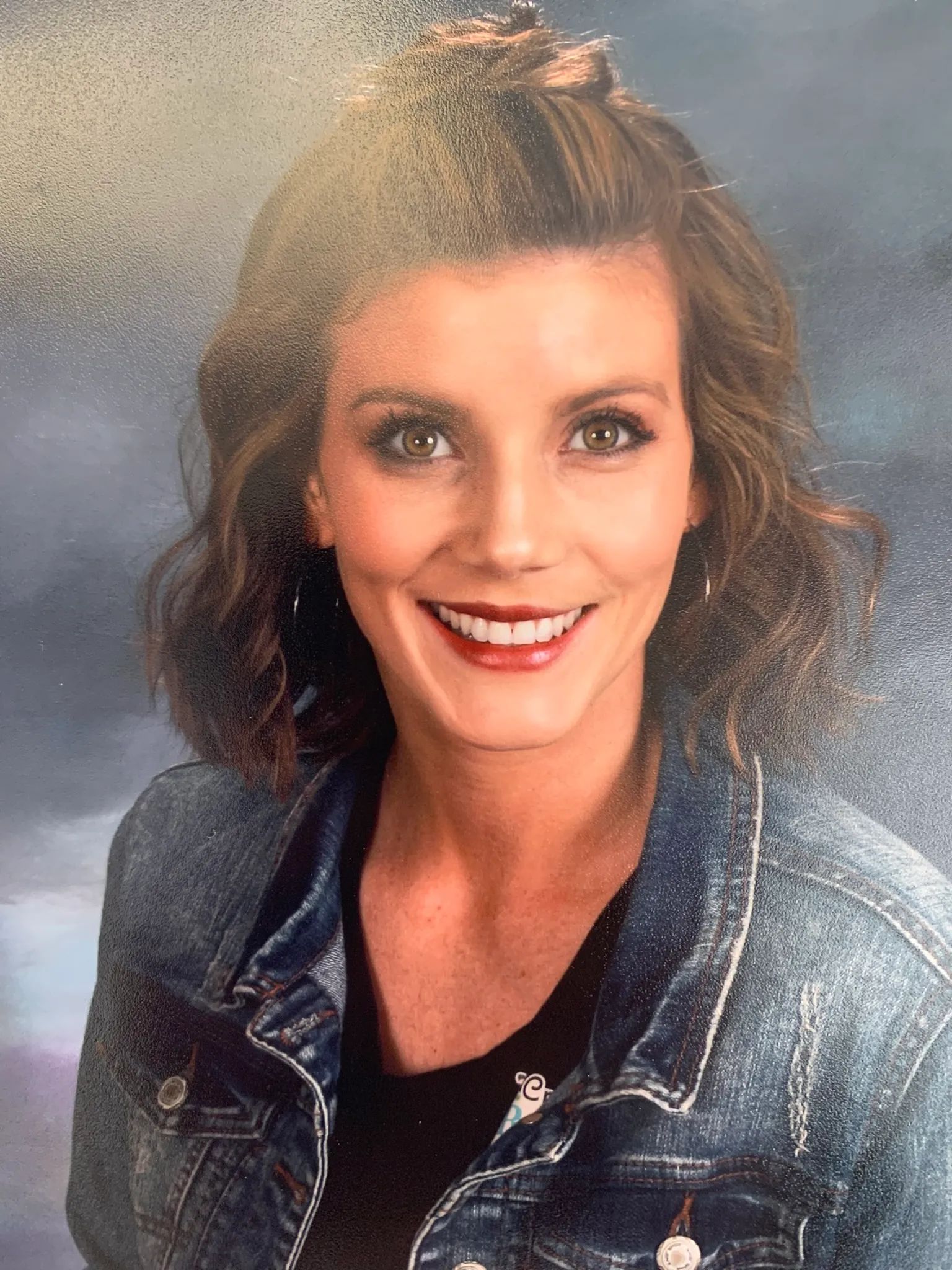 Mrs. Carrie
Hi! My name is Carrie, and I am the owner of Cradles to Crayons. I have been in childcare since I was in high school. My dad was in the army, so I moved a lot growing up, but I graduated from MSU Billings and have been here ever since. I love watching children grow and learn every day and learning from them as well! I am the youngest of 5 siblings. I am married to Kevin for over 10 years, and we have 3 beautiful children together. Thank you for choosing us to care for your littles at Cradles to Crayons.
Infants
Rates & Fees
Please note that only full-time care is provided for infants.
Monthly rate (payable in advance on Friday prior to month): $975/month
Biweekly rate (payable in advance Friday prior to care): $48/day
Enrollment Fee: $150
Care for all ages
Other age groups
Cradles to Crayons
About us
We are a licensed child care facility caring for ages 1 year to 6 years. Each age group is separated by developmental age to help us better meet their emotional and educational needs. We provide the children with a safe supporting environment for them to learn and grow everyday. Our team is dedicated in providing nurturing care to each child to help them reach their full potential.