NURTURING, safe, and fun
Daycare and Preschool
Cradles to Crayons is a state registered child care center offering quality child care to children ages 1 year to 6 years old. We provide a nurturing, safe, and fun learning environment for all children. We are able to help each child grow and learn individually by focusing on each child's social, emotional, and cognitive attributes.
Age-appropriate Classrooms
Each child learns and grows at a different rate. To accommodate this, all children are separated into their age-appropriate classrooms to allow us to provide age-appropriate preschool lesson plans for each individual group. We have a secure facility with each staff and family member obtaining a separate door code to allow them access to the facility. Our goal is to create the ability and willingness to grow and learn in each child. Each child is encouraged to learn through curiosity and imagination as well as socially appropriate manners.
Visit our classrooms
Virtual Tour
Slide through the images below to take a virtual tour of our classrooms.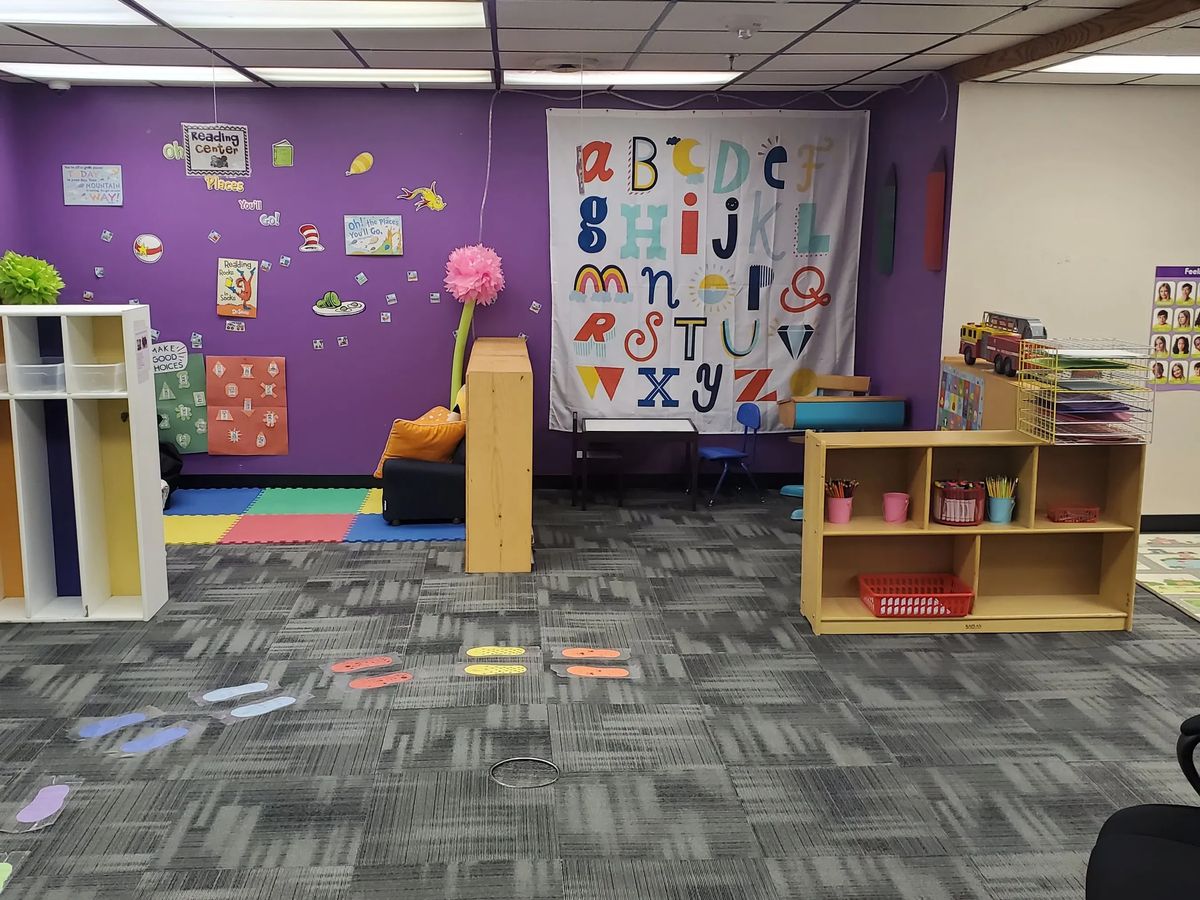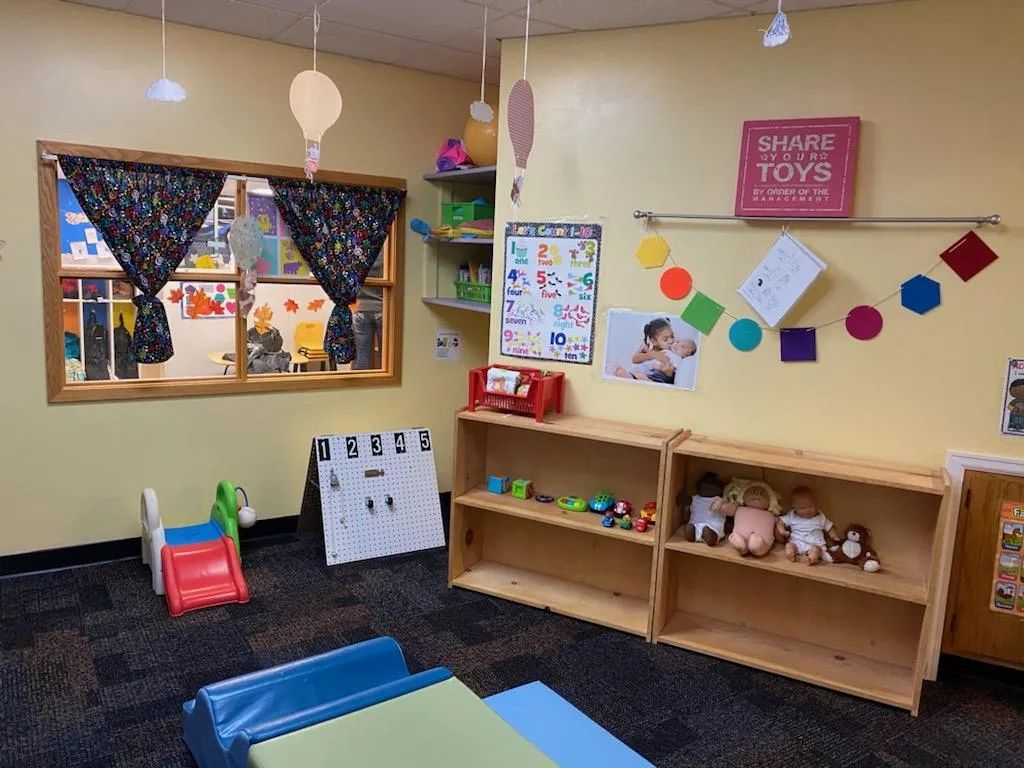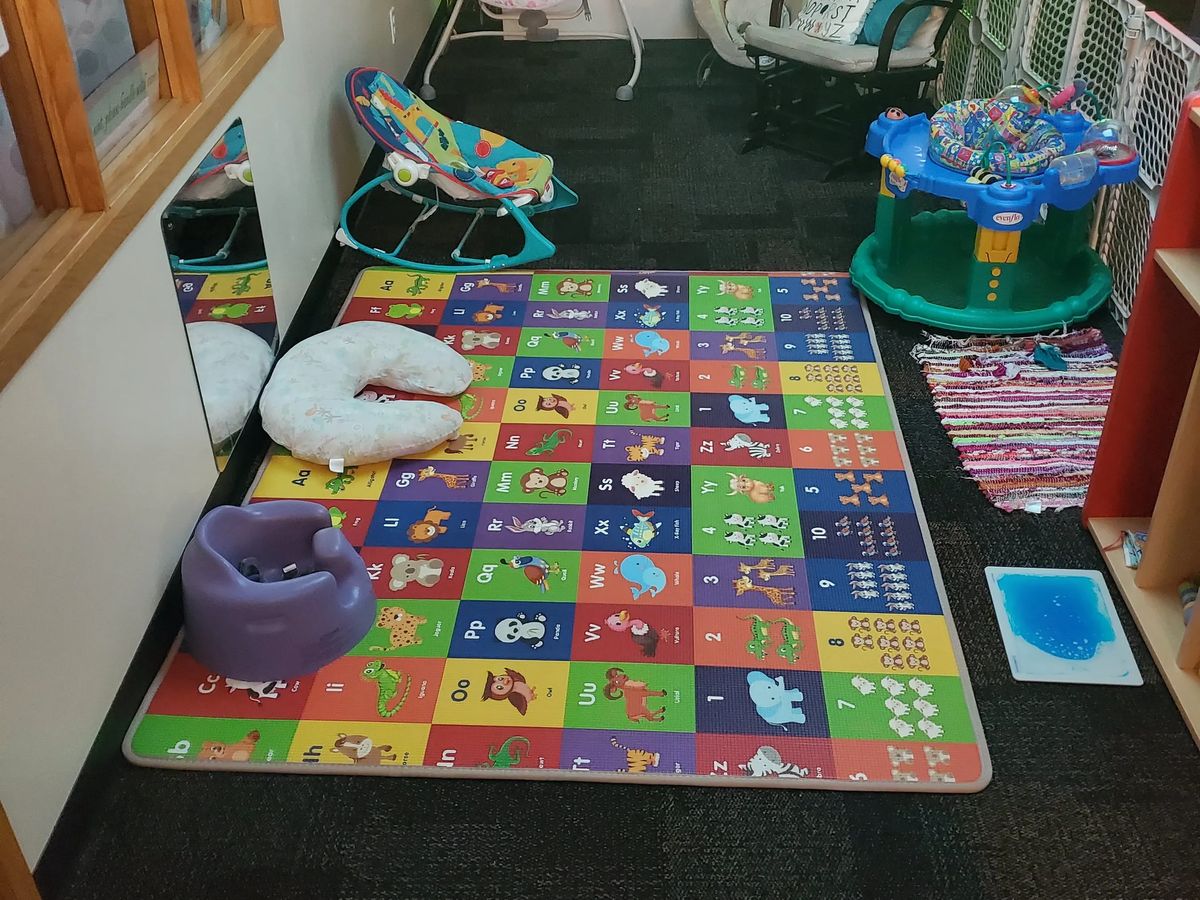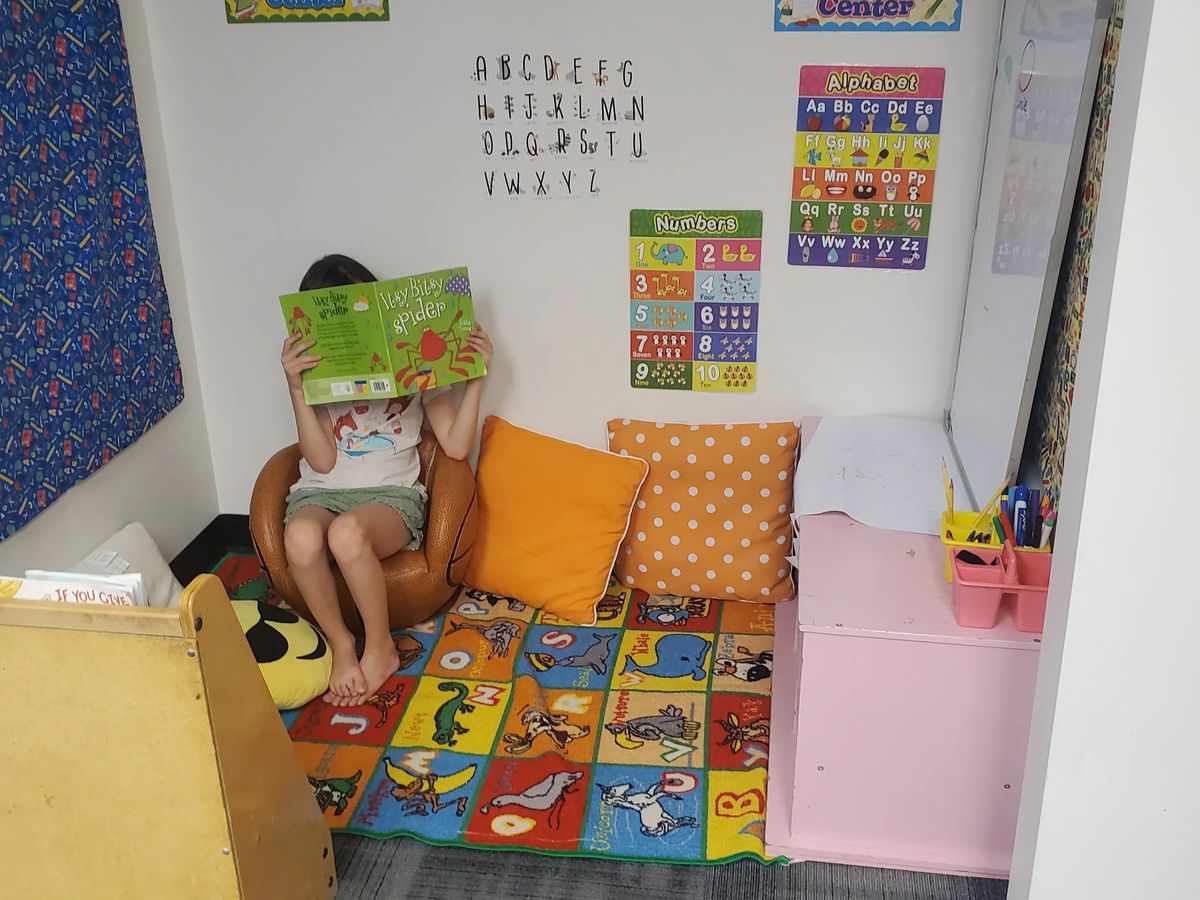 Cradles to Crayons
About us
We are a licensed child care facility caring for ages 1 year to 6 years. Each age group is separated by developmental age to help us better meet their emotional and educational needs. We provide the children with a safe supporting environment for them to learn and grow everyday. Our team is dedicated in providing nurturing care to each child to help them reach their full potential.